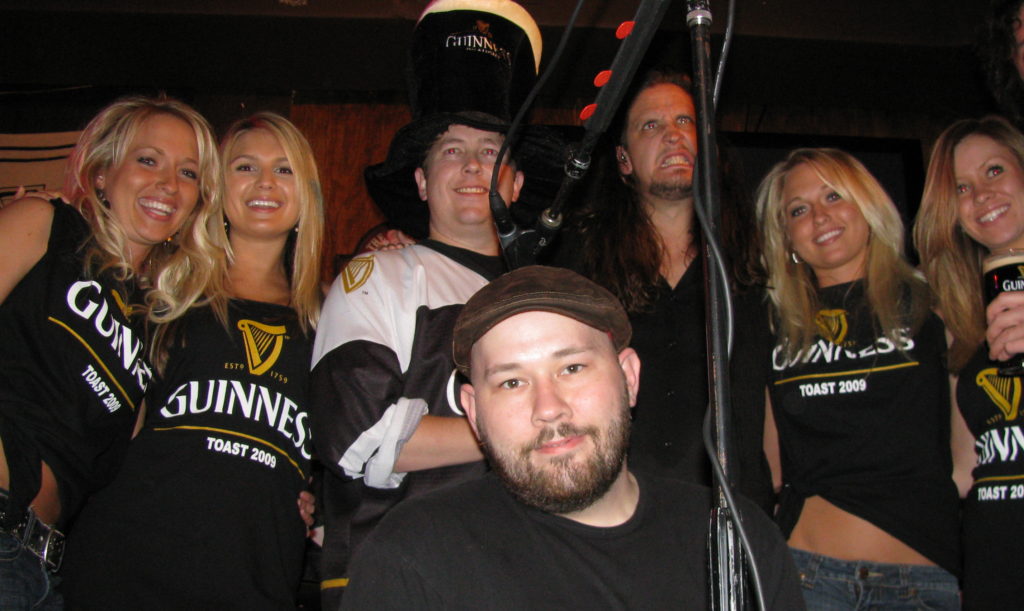 This FRIDAY, February 17, we're back in Aggieland… join us for the GREAT GUINNESS TOAST at O'Bannon's Taphouse!
SATURDAY afternoon, February 18, we've got a double header… first off, we'll be at the Rory Miggins Memorial Music and Irish Stew Cook-off at Lucky's Pub Downtown. Blaggards go on early at 2 PM!
Then later SATURDAY night, we'll be playing at the new Molly's Pub Tomball, which has recently risen from the ashes like a phoenix, completely rebuilt from the ground up… looks like it's time for some STOUT IRISH ROCK!
Friday, February 17
O'Bannon's Taphouse, 10 PM (No Cover)
103 Boyett St
College Station, TX 77840
979-846-9214
Saturday, February 18 – 2 PM
Lucky's Pub Downtown
801 St Emanuel Street
Houston, TX 77003
713-522-2010
Saturday, February 18 – 10 PM
Molly's Pub — Tomball
28107 State Highway 249
Tomball, TX 77375
832-559-7385