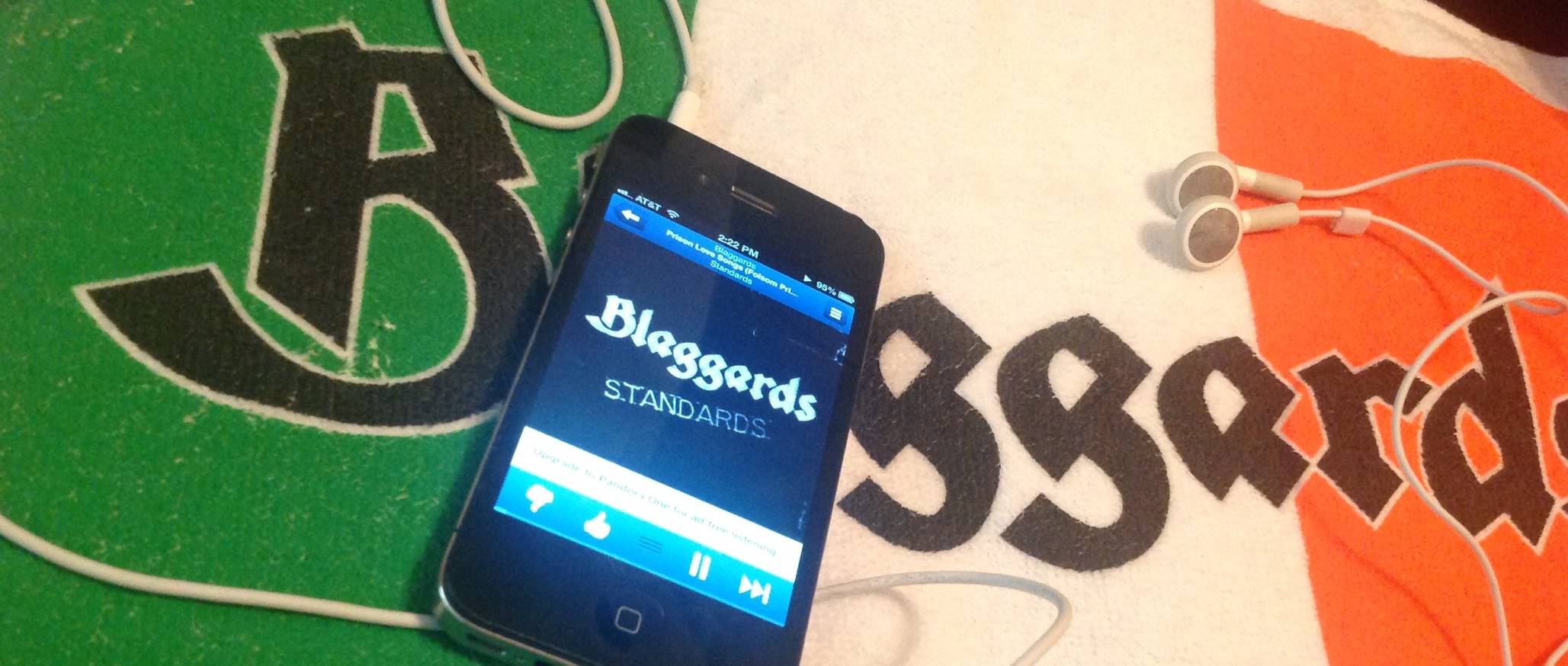 One of the first things our drummer Mike "McKlunge" McAloon suggested when he joined Blaggards 4 years ago was that we get our songs on Pandora ASAP. And man, are we glad we did. For years now we've had people coming up to us at shows saying they discovered us on Pandora… so much so that it blows our mind what a huge difference one simple decision can make.
Lately that phenomenon seems to be snowballing, so the other day we contacted the swell folks at Pandora to see if they had any play stats available. They kindly sent back this information…
Blaggards garnered well over 122,000 spins across all stations last week alone!!
Thanks everyone for listening, and stick around! Big things a-comin'.