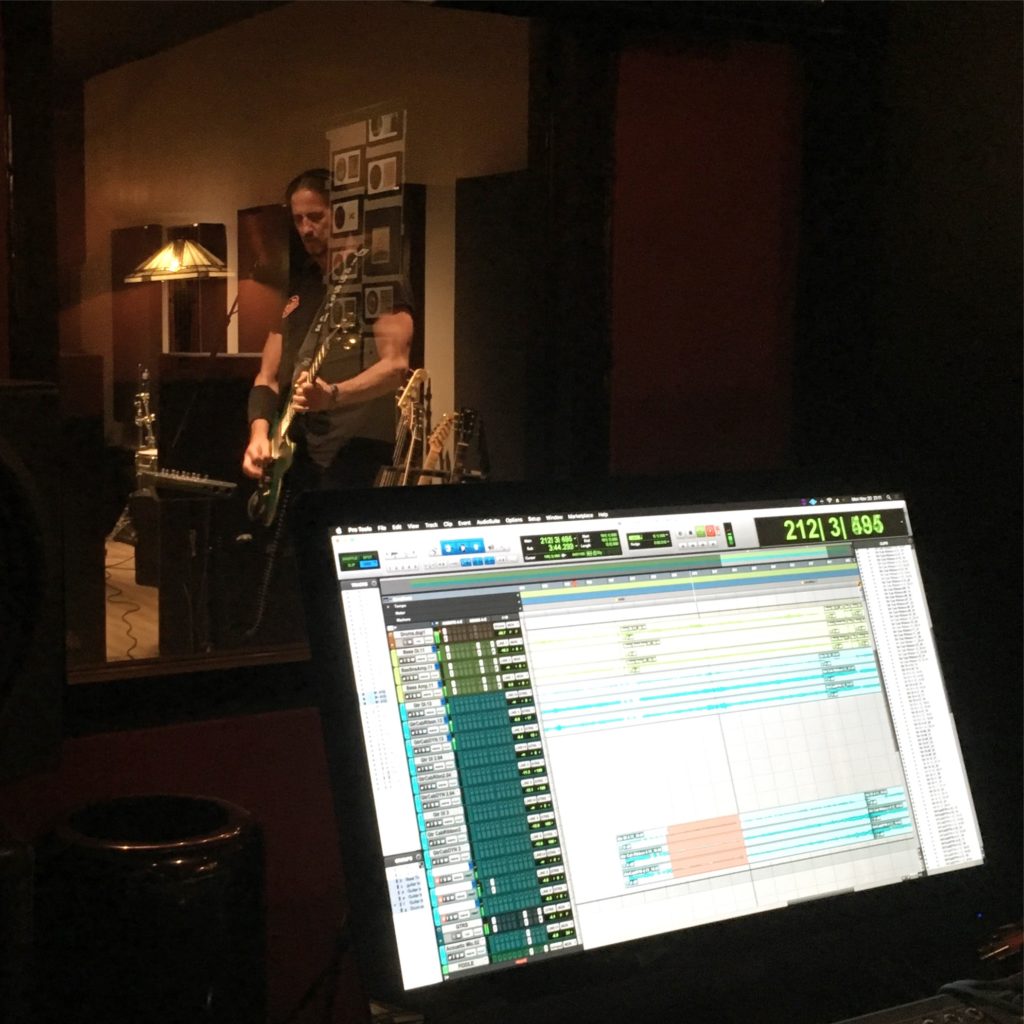 We've started recording! Two songs are in the can already, with many more on the way. Stay tuned for more news….
TONIGHT (WEDNESDAY) we're at the Continental Club in Houston for Thanksgiving Eve! Beetle at 7 PM, Blaggards at 10 PM.
FRIDAY we're at the Ashford Pub. 9:30 PM start.
SATURDAY we're in Austin at Fadó Irish Pub, 9:30 PM start.