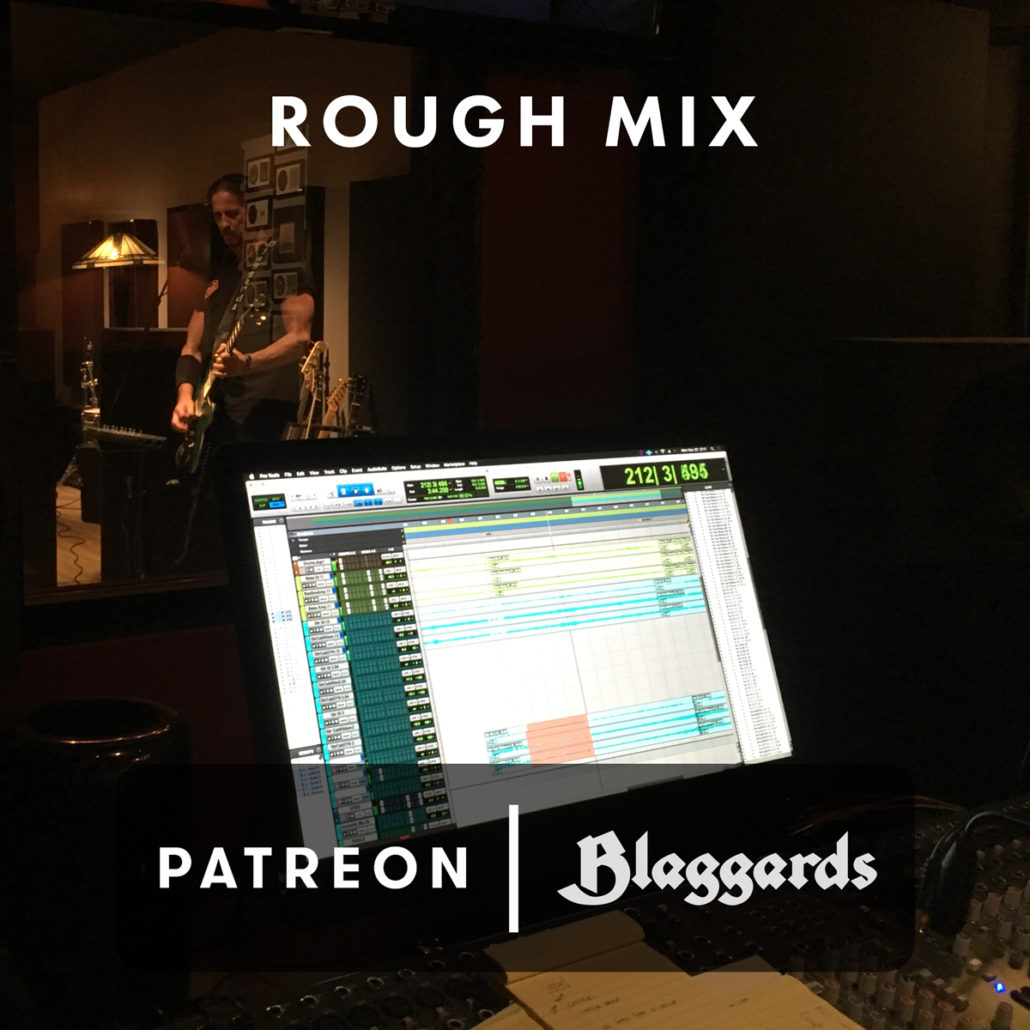 This is a rough mix of one of two tracks we recorded at Four Eyes Studios in Beaumont, November 2017.
Producer and engineer Ryan Len Johnson really did a fantastic job with this. At the time, we weren't quite ready to do a whole album, so this track remains unreleased for the time being.
But you, gentle Patreon supporter, get to hear this rough mix today, in all its glory.
Patrick Devlin: Guitar and lead vocals
Chad Smalley: Bass and backing vocals
Mike McAloon: Drums
Wes Barlow: Fiddle
Engineered and mixed by Ryan Len Johnson.