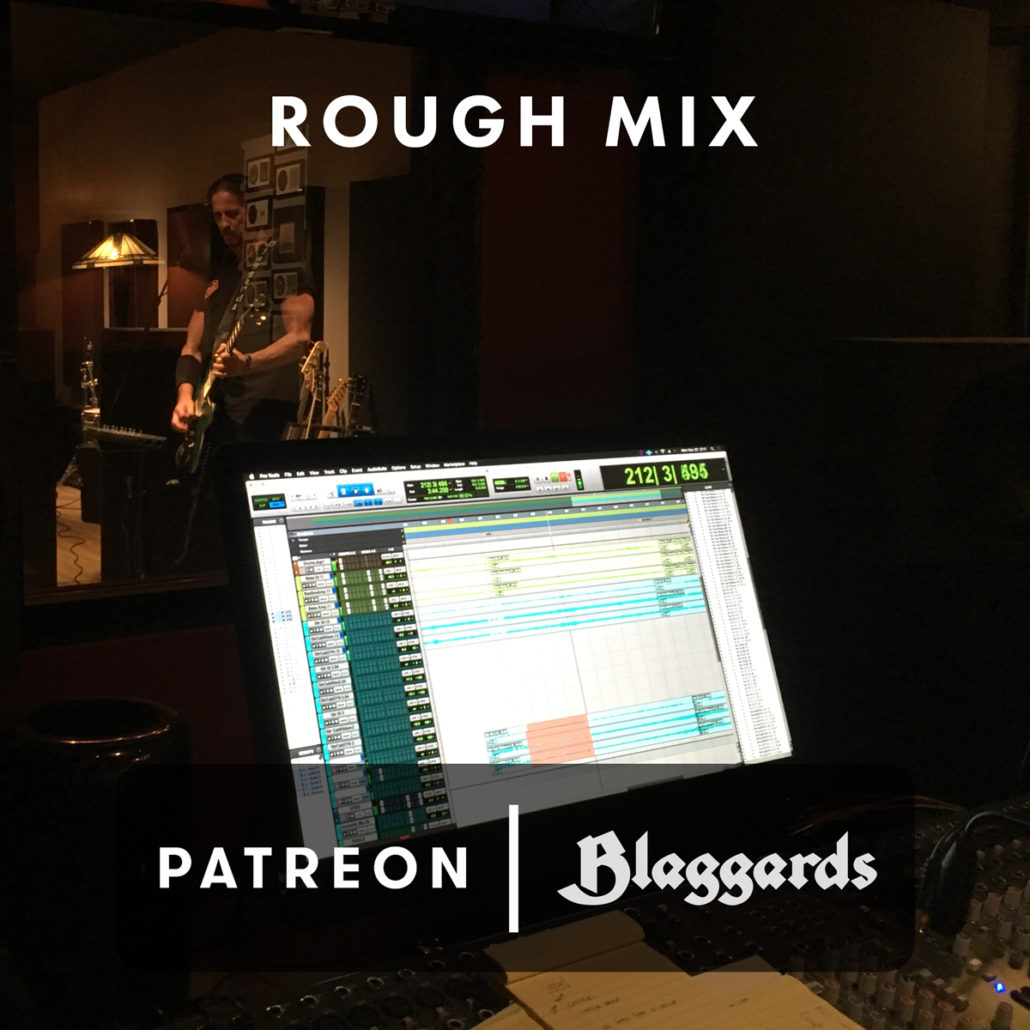 This is the second of two tracks we recorded at Four Eyes Studios in Beaumont, November 2017 (first one was Spanish Lady).
Another great job by producer/engineer Ryan Len Johnson on this track. This one features David Young on piano and organ (with direction from Ryan), which really took the song somewhere we weren't expecting (in a good way). Patrick also has a great guitar solo on this one.
Patrick Devlin: Guitars and vocals
Chad Smalley: Bass
Mike McAloon: Drums
Wes Barlow: Fiddle
David Young: Piano and organ
Engineered and mixed by Ryan Len Johnson.
Cheers,
~ Chad