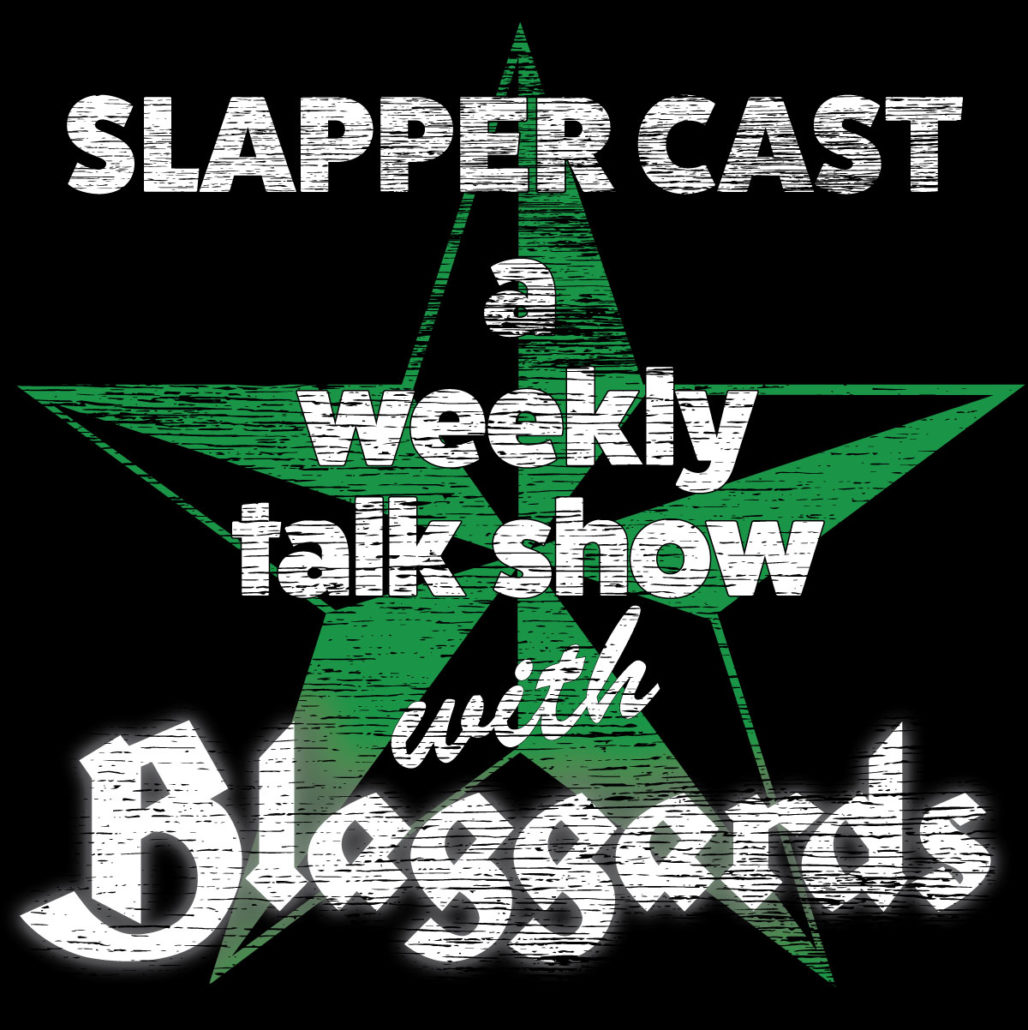 This week on SlapperCast, Patrick and Chad begin a long discussion about their musical influences, to be continued next week in Episode 9.
Listen and subscribe on Apple Podcasts, Spotify, Google Podcasts, Overcast, PocketCasts, Stitcher, etc.
References for this episode
Join us in IRELAND this Fall
Show dates
Follow us
Become a Patron
Rate us
Questions?
If you have questions for a future Q&A episode,