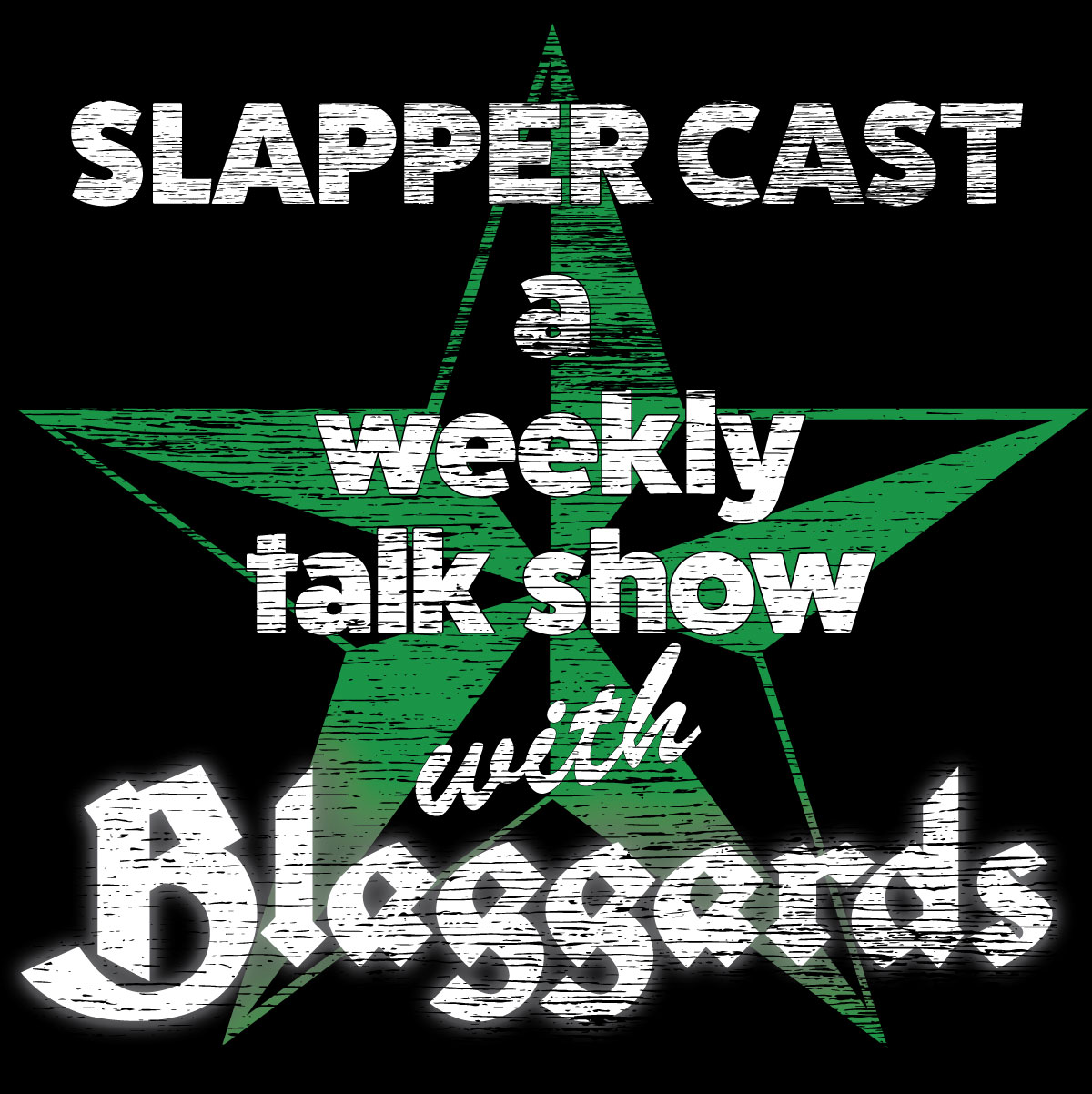 This week on SlapperCast, two listener questions take us an entire episode to answer… first, we compare Shane MacGowan of the Pogues to Ronnie Drew and Luke Kelly of the Dubliners. Then follows a ridiculously long discussion of our top five(ish) desert island discs.
References for this episode
Patrick's Top 5 Desert Island Discs
Chad's Top 5 Desert Island Discs
???
More References
Join us in IRELAND this Fall
Show dates
Follow us
Become a Patron
Rate us
Questions?
If you have questions for a future episode,