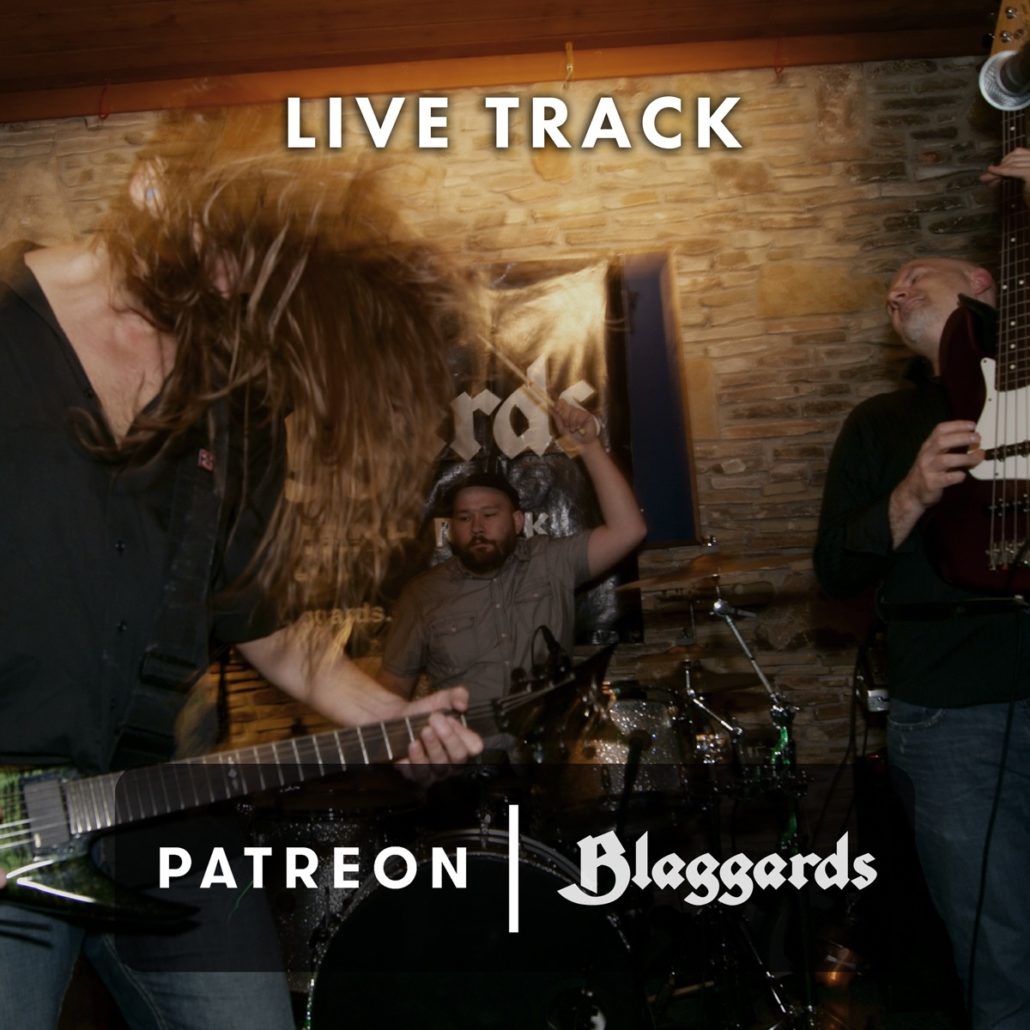 At long last, here is the first of your Patreon-exclusive live tracks, and this is a special one.
This one was recorded on January 18, 2019 at O'Bannon's Taphouse with our good friend and former Blaggard fiddler Chris Buckley, a medley we call "Holy Trinity".
QUESTION: What song do you want to hear next?